Sadhguru is known as the yogi, mystic, and author his real name is Jagadish Vasudev and has been called "one of the most influential spiritual leaders in the world." He is the head of the Isha Foundation, a nonprofit offering yoga classes, community outreach programmes, and environmental campaigns.


Here are Sadhguru's 9 Quotes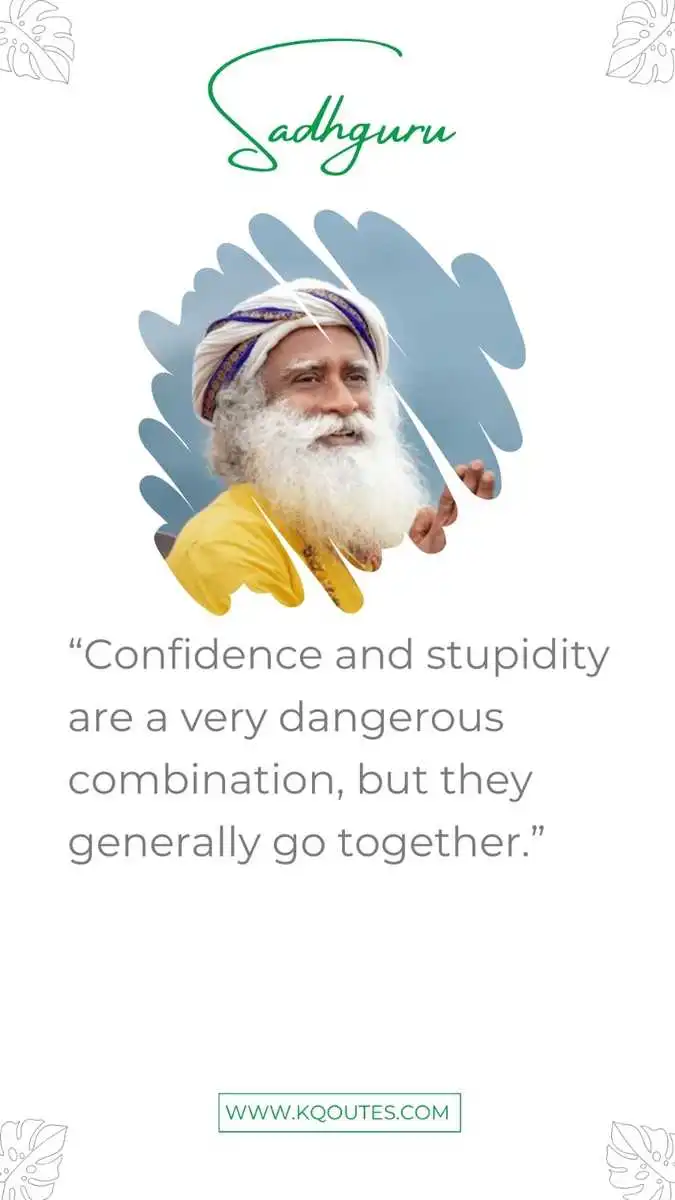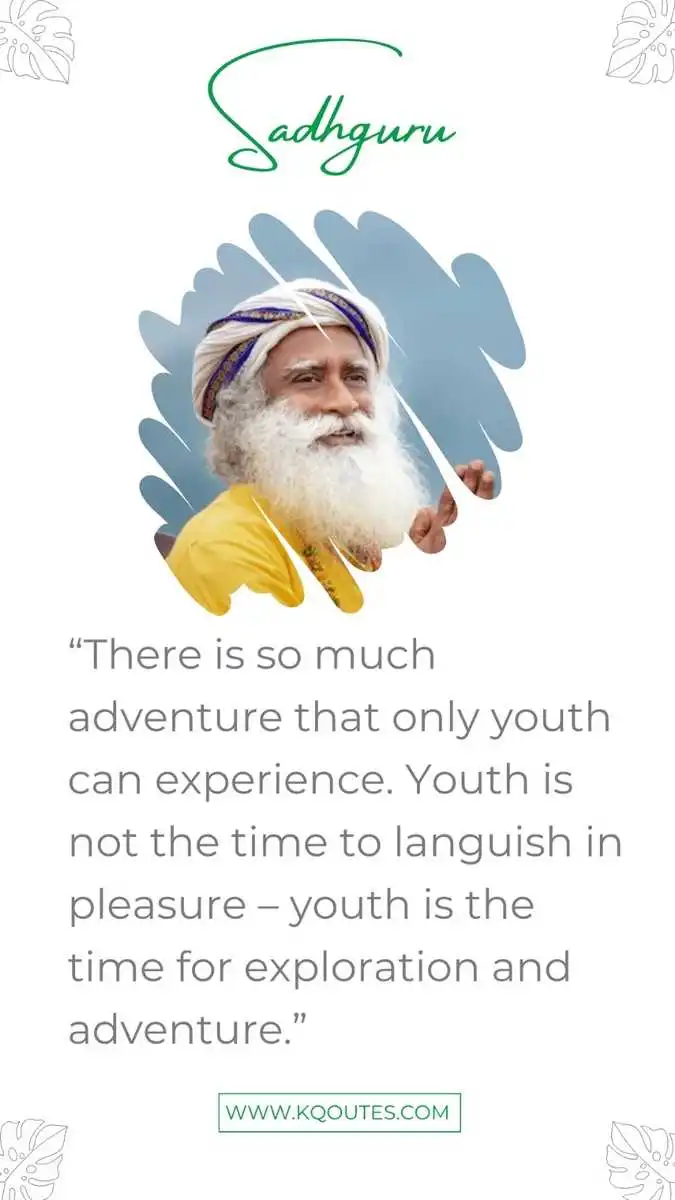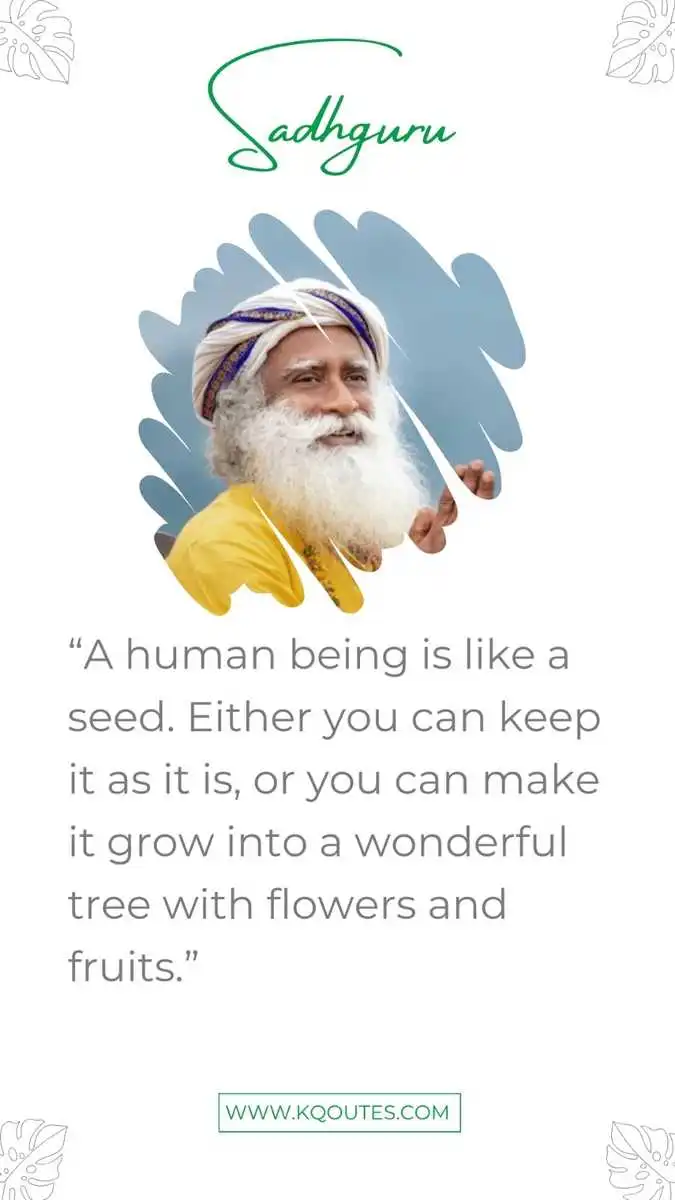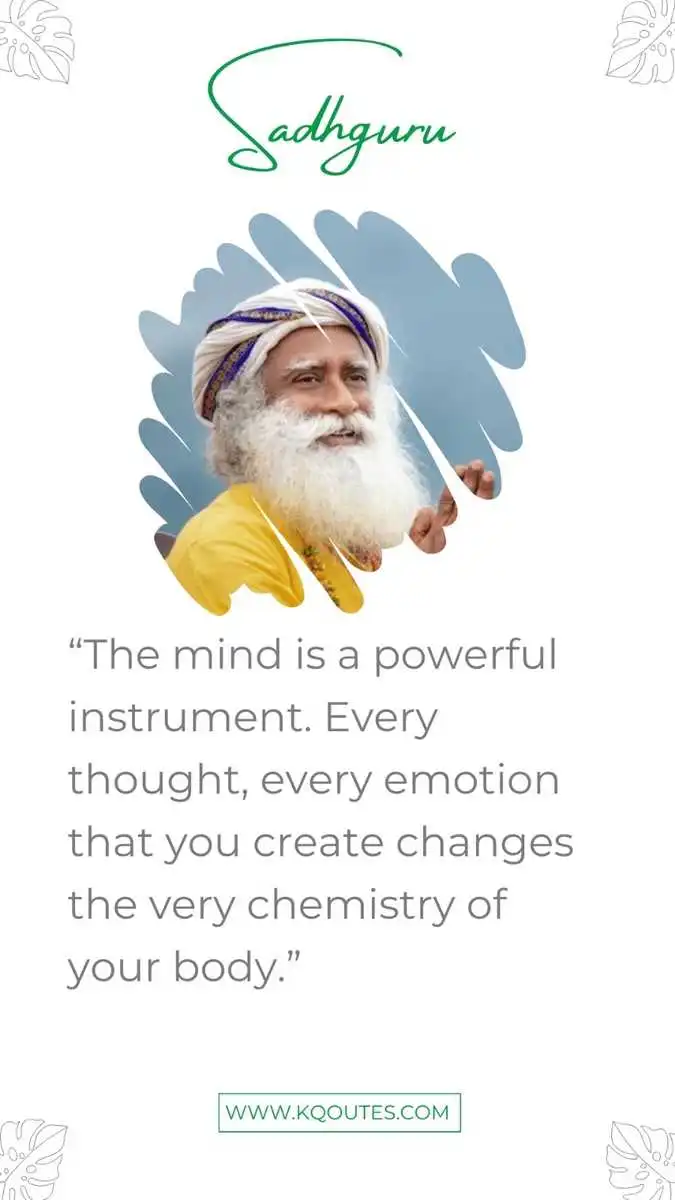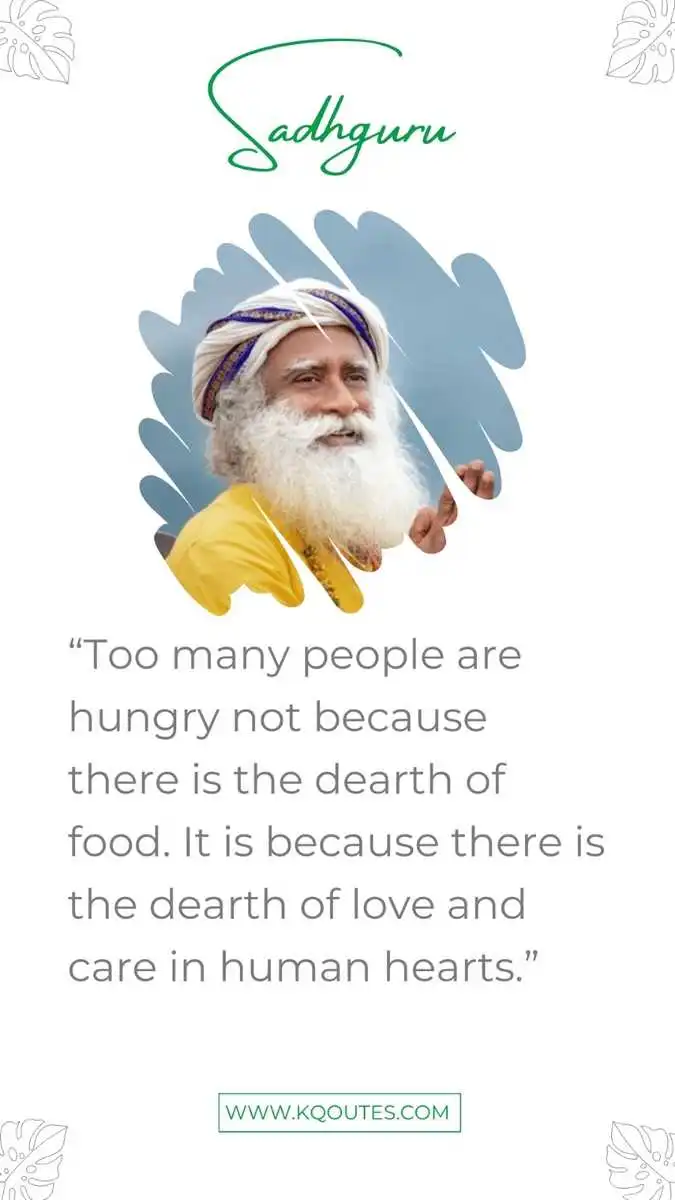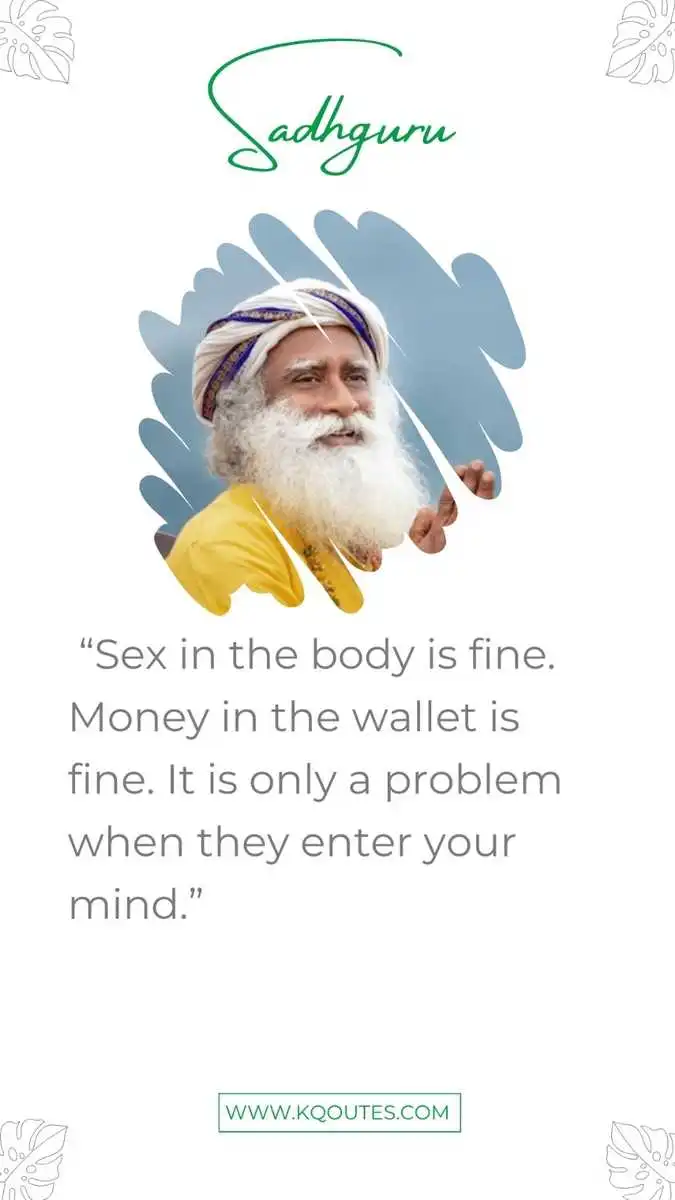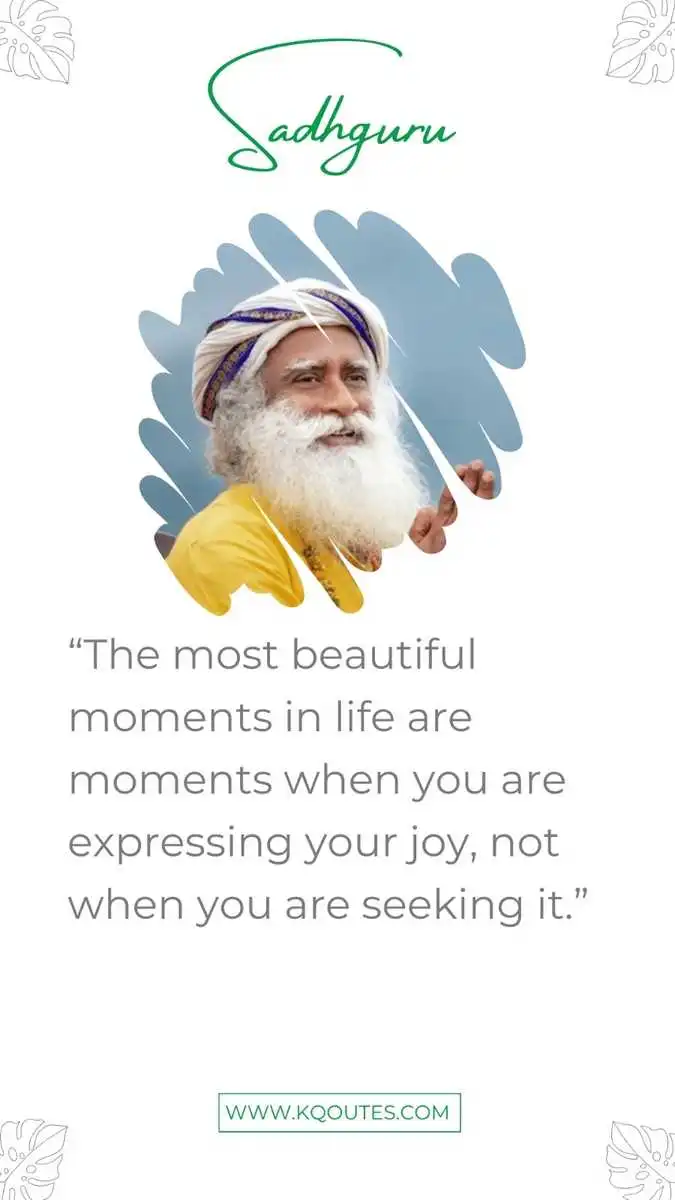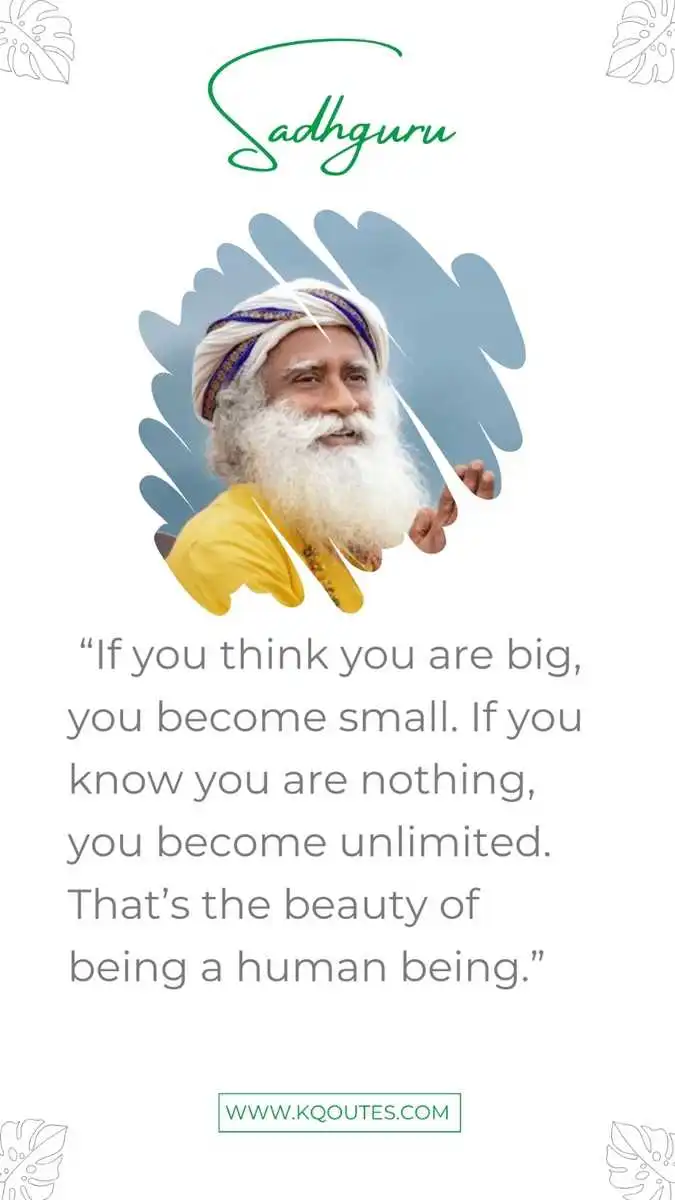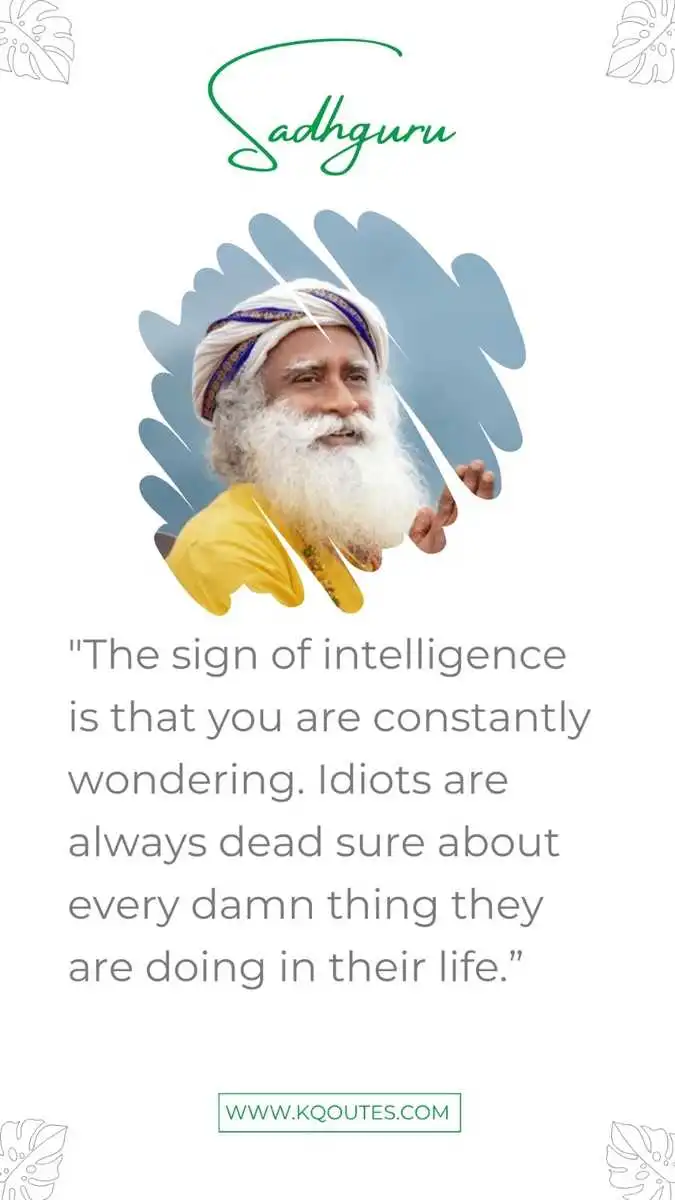 Which are your Sadhguru Quotes?



Leave a comment below.