Pablo Picasso was a renowned Spanish painter, sculptor, printmaker, ceramicist, and stage designer who is widely regarded as one of the most influential artists of the 20th century. Picasso is best known for his role in the development of various art movements, including Cubism and Surrealism.



Here are Pablo Picasso's 9 Quotes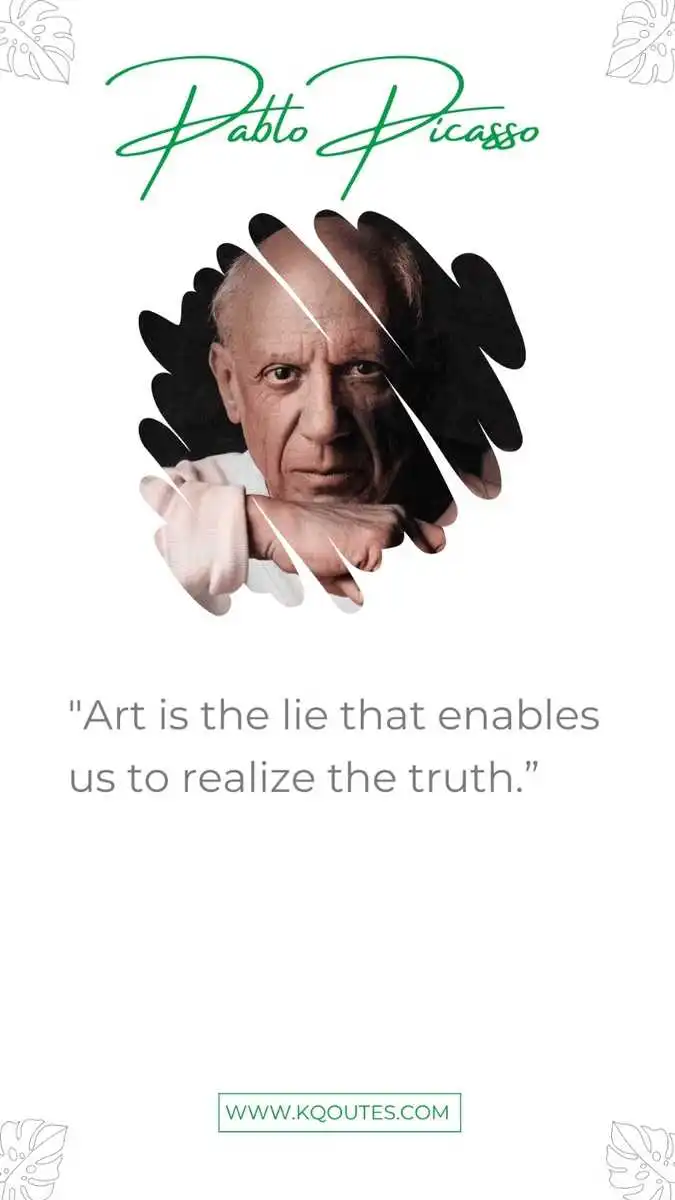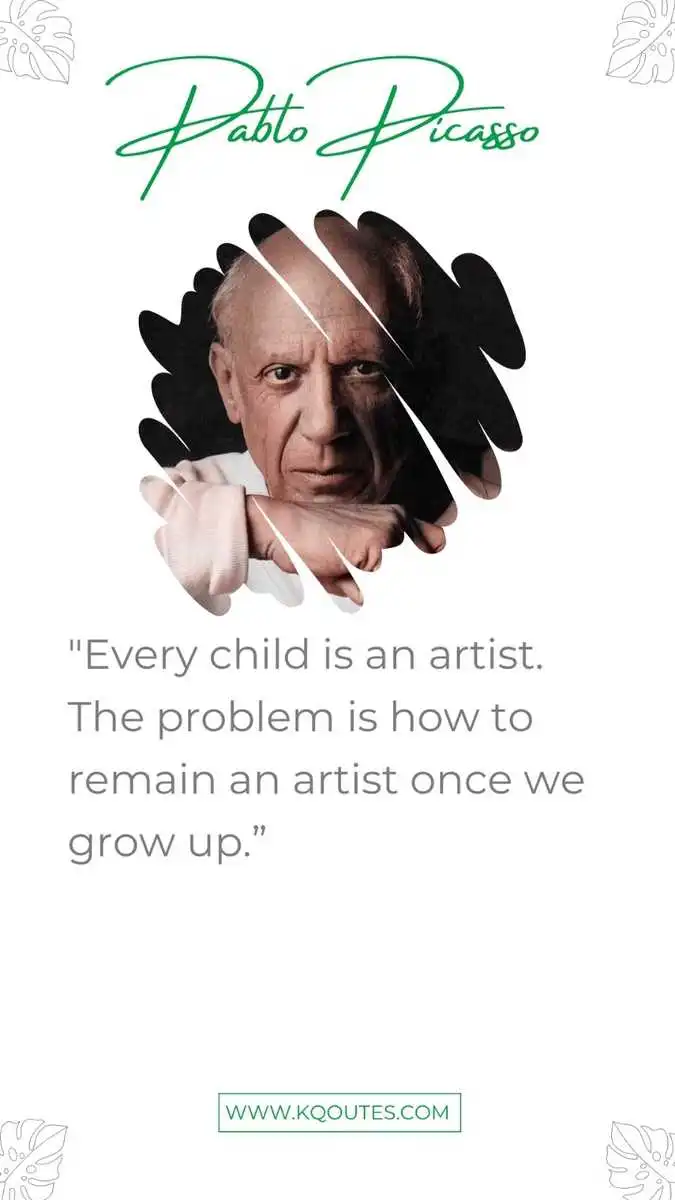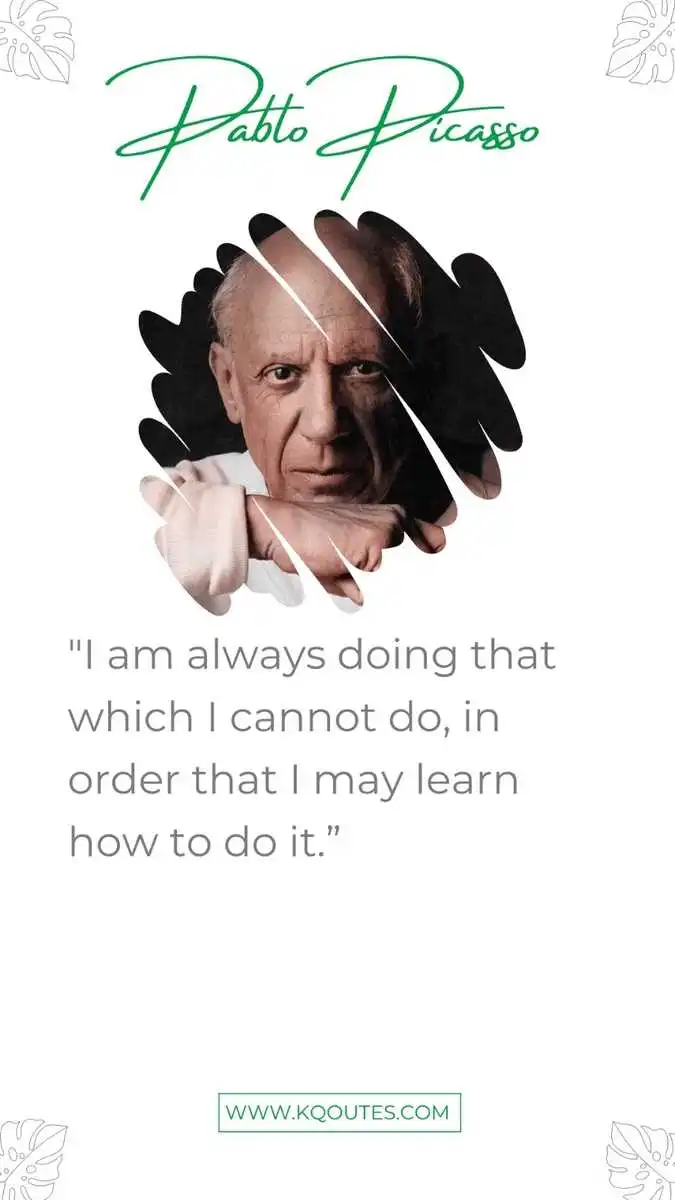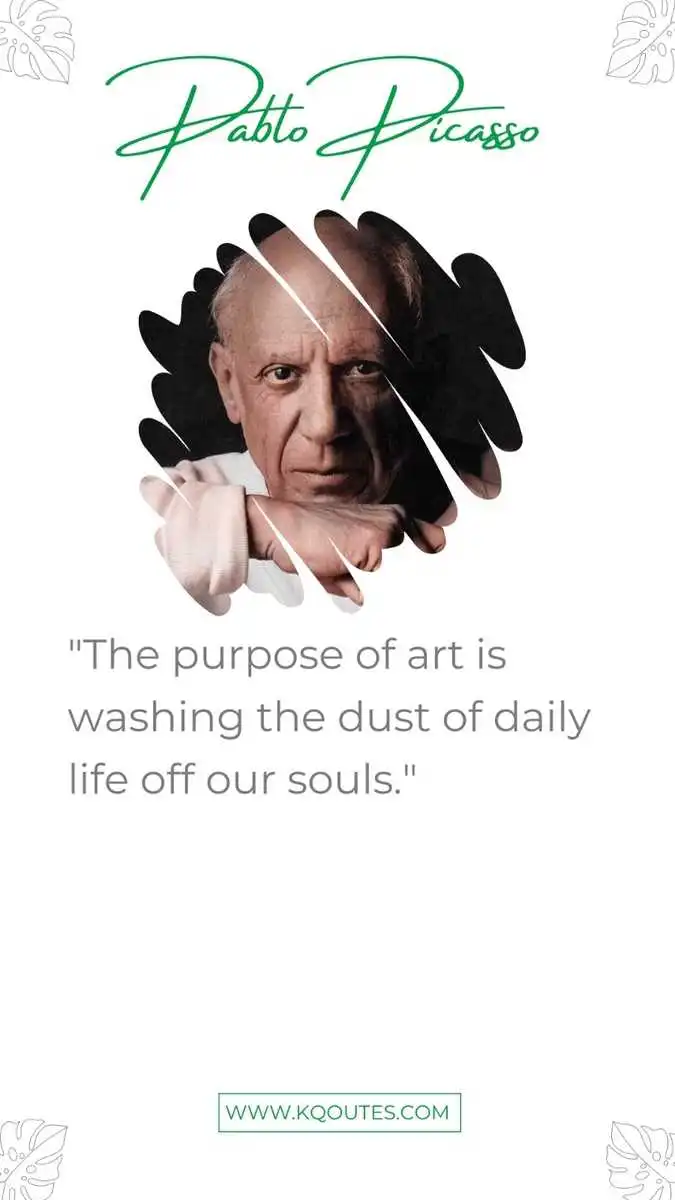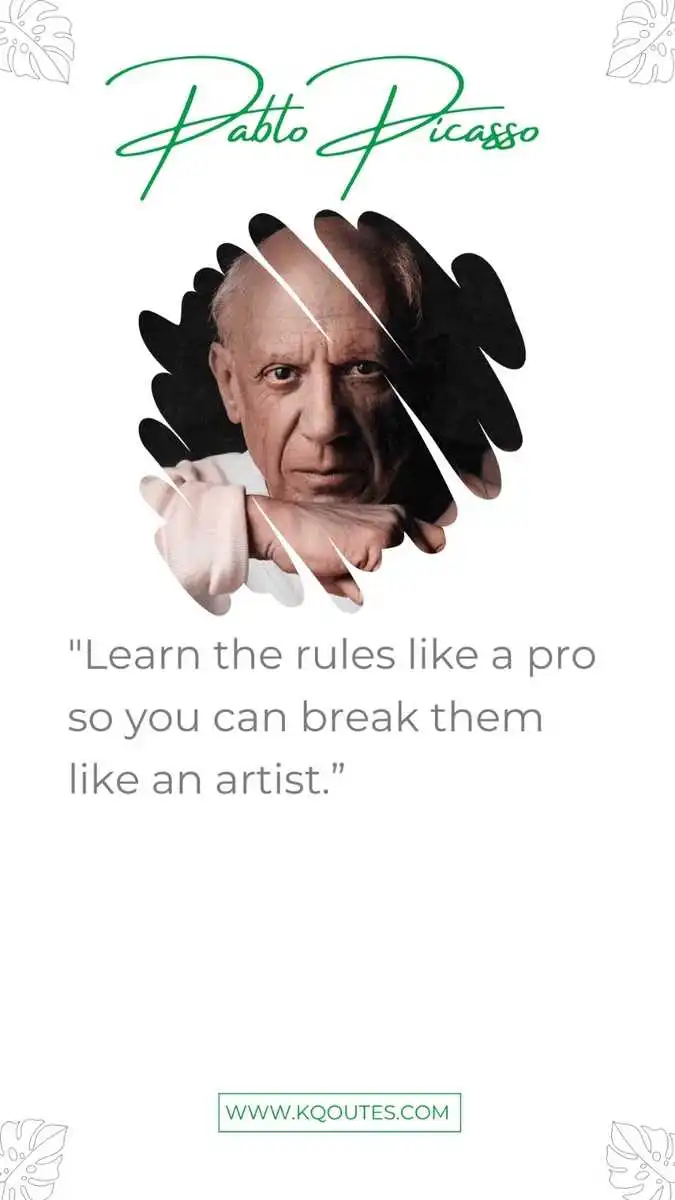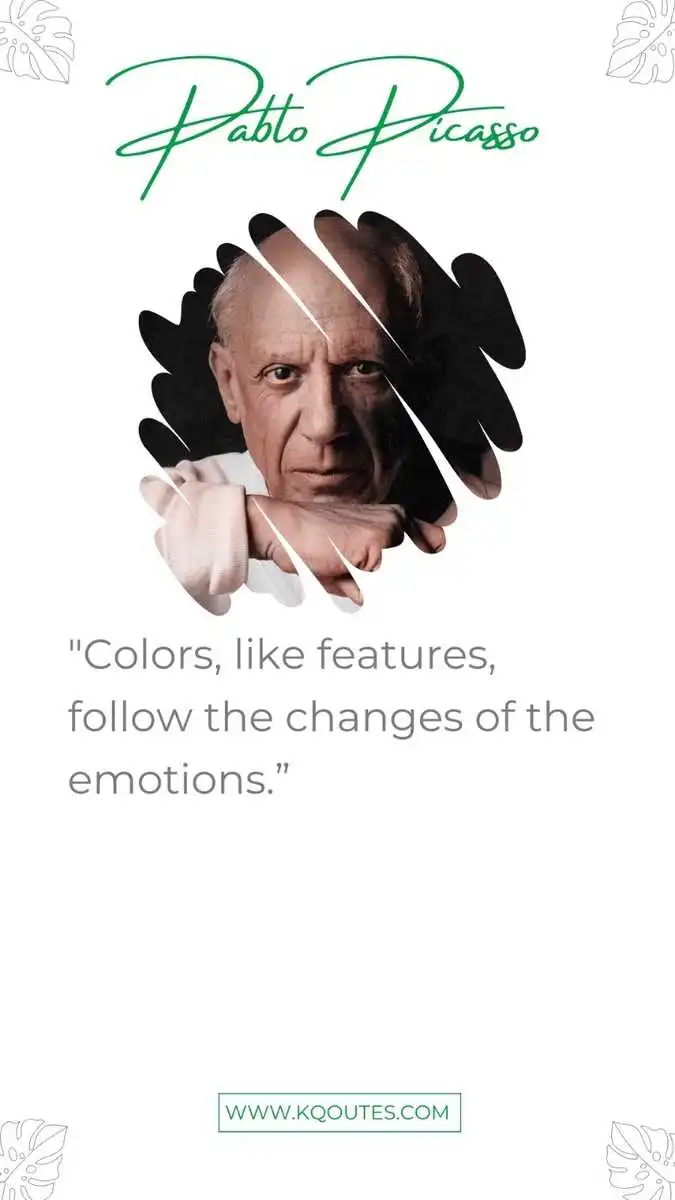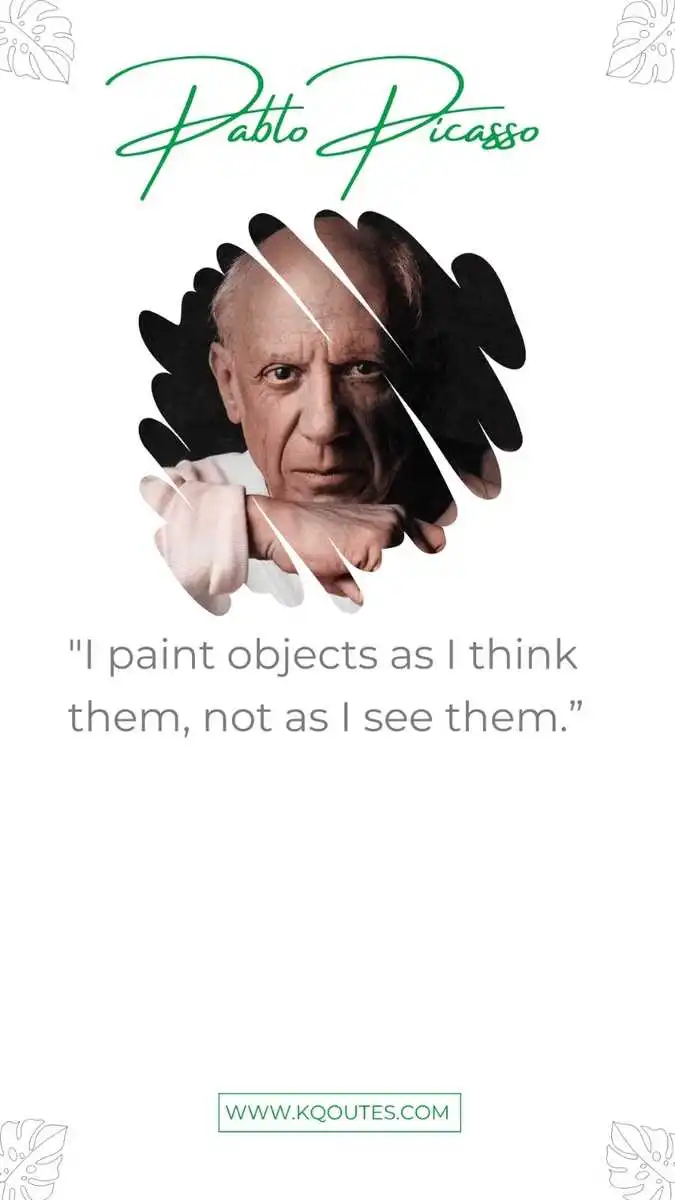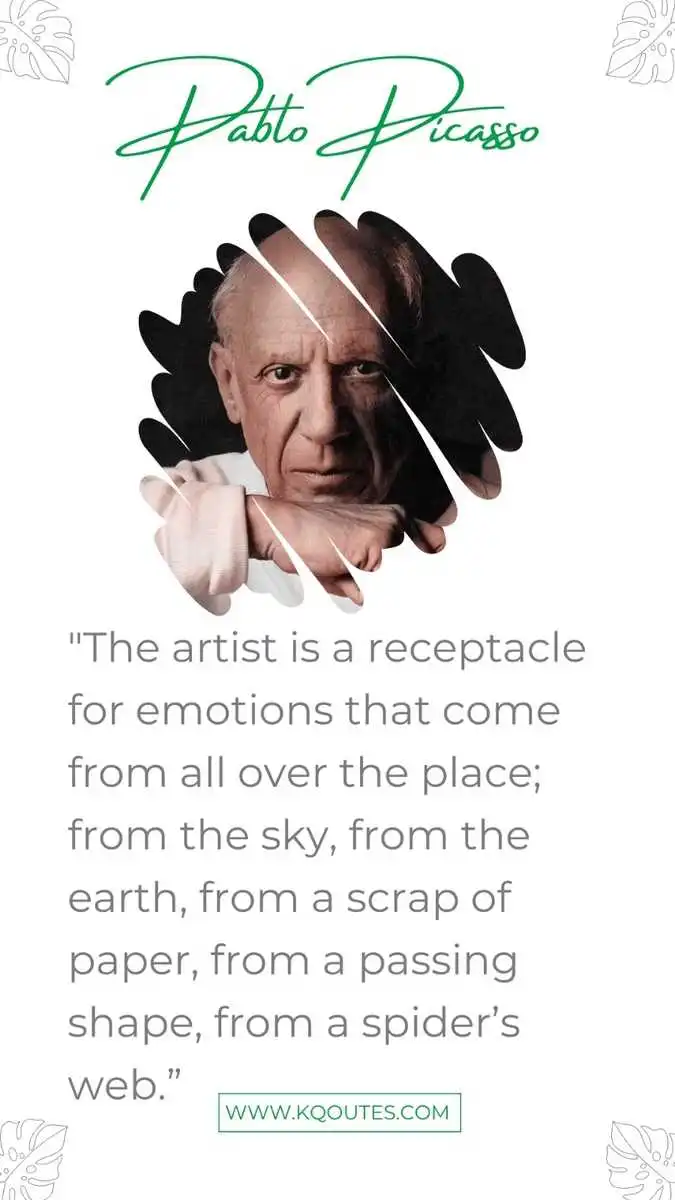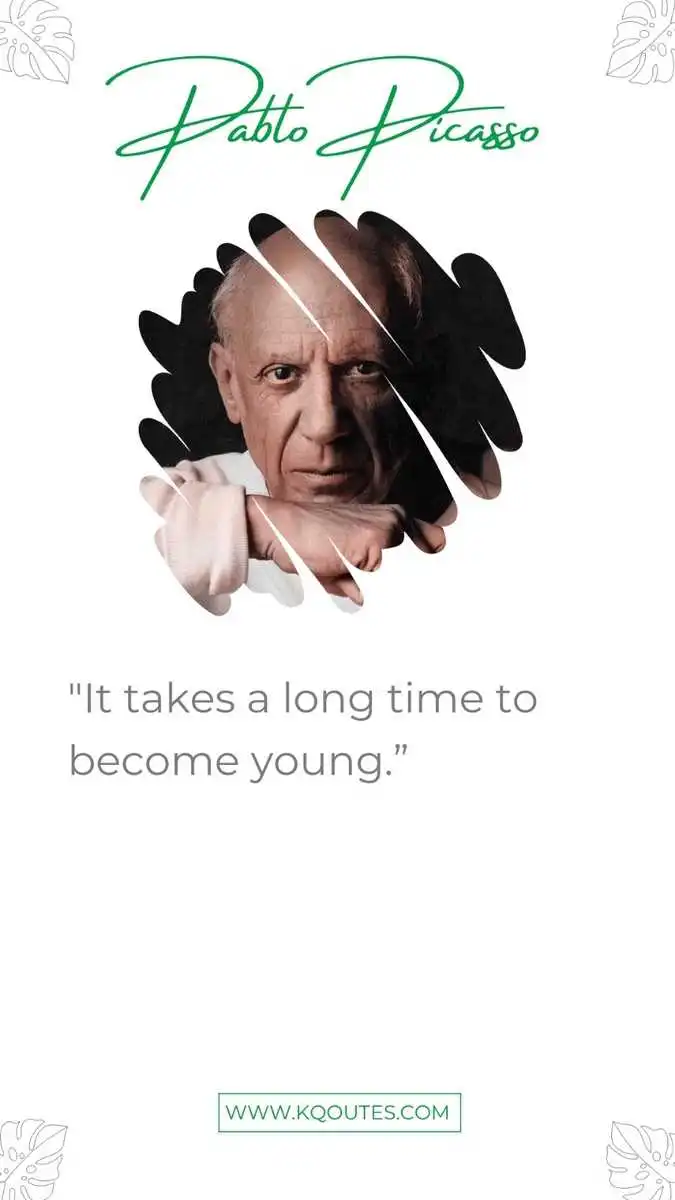 Which are your Pablo Picasso Quotes?



Leave a comment below.