Daily quotes are a powerful tool for inspiration, motivation, and perspective. They offer a quick burst of wisdom or insight that can help us to shift our thinking, approach challenges in new ways, and find the motivation we need to take action.
Quotes can come from a wide range of sources, including famous thinkers, writers, and leaders, as well as everyday people who have shared their insights and experiences. They can cover a wide range of topics, from love and relationships to career success, personal growth, and more.
One of the great things about daily quotes is that they can be easily incorporated into our daily routine. Whether we choose to read them first thing in the morning to set the tone for our day, or in the evening to reflect on our experiences, daily quotes can be a valuable tool for helping us to stay focused, motivated, and inspired.
Of course, not all daily quotes are created equal. Some may resonate more deeply with us than others, depending on our individual experiences and perspectives. It's important to take the time to find quotes that truly speak to us and reflect our values and goals.
In the end, daily quotes can be a powerful tool for personal growth and development. By incorporating them into our daily routine, we can tap into a wealth of wisdom and insight that can help us to navigate life's challenges with greater ease and confidence.
Today we will see quotes of Winston Churchill, Steve Jobs, Dalai Lama, George Bernard Shaw, Nelson Mandela, and Franklin Roosevelt.
Daily Quotes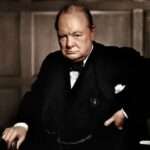 Winston Churchill
"
"Success is not final, failure is not fatal: it is the courage to continue that counts."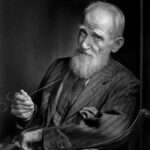 George B. Shaw
"
"Don't wait for opportunity, create it."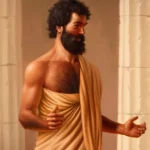 Aristotle
"
"We are what we repeatedly do. Excellence, then, is not an act, but a habit."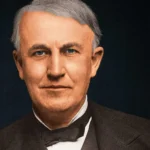 Thomas Edison
"
"I have not failed. I've just found 10,000 ways that won't work."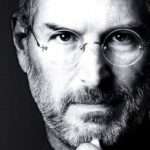 Steve Jobs
"
"The only way to do great work is to love what you do."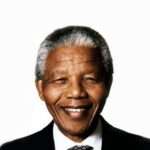 Nelson Mandela
"
"The greatest glory in living lies not in never falling, but in rising every time we fall."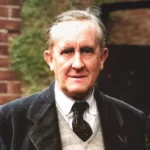 J.R.R. Tolkien
"
"Not all those who wander are lost."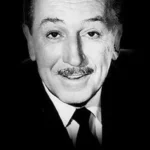 Walt Disney
"
"All our dreams can come true, if we have the courage to pursue them."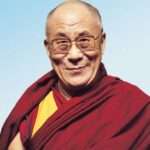 Dalai Lama
"
"Happiness is not something ready-made. It comes from your own actions."
Franklin Roosevelt
"
"The only limit to our realization of tomorrow will be our doubts of today."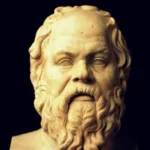 Socrates
"
"The only true wisdom is in knowing you know nothing."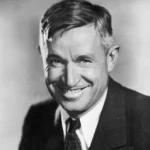 Will Rogers
"
"Don't let yesterday take up too much of today."
Which are your favorite Quotes?
Leave a comment below
Click Here To Read More